Topic

We will be at TIFFCOM 2016 (25-27 October 2016) in Tokyo. Please contact us to arrange a meeting or visit us directly at our booth 68!
Stomp Inc.
Grace - I, 5th Floor
5-6-12 Nishitemma
Kita-ku Osaka Japan
530-0047
Tel: 81-6-6367-8079
Fax: 81-6-6365-9352
About Groovers Music Library

The Groovers Music Library is a comprehensive music collection,
offering a variety of musical styles specifically designed and produced for professional
use in motion picture, television, radio, audio/visual, and multimedia productions.

Our music covers the entire spectrum of musical styles and genres, including Rock,
Fusion, R&B, Pop, Environment, Techno, News, Sci-fi, Cartoons, World Music, Hip-Hop,
Latin, Jazz, Orchestral, Ballads.

Many of the music in the Groovers Music Library was created by some of the world's
top composers and musicians, and recorded and mixed in our state-of-the-art
studios in Japan using the latest engineering techniques.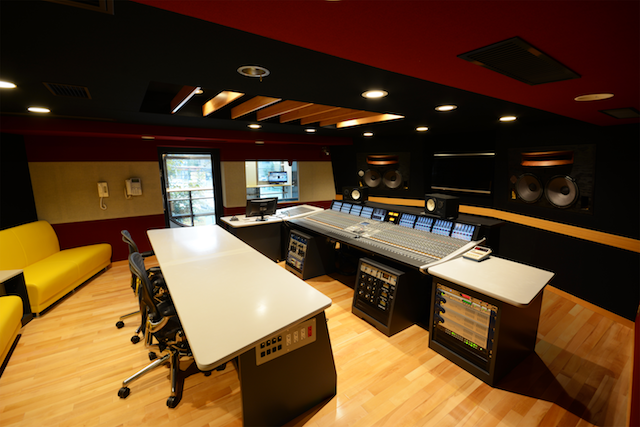 Relating Companies:
・Groove Co., Ltd. (Recording studios)
・Groove Co., Ltd. - Music Library Division (Music library - Music search)